Here's What We Can Do For You:
Settle all of your IRS and NYS tax issues 

Stop Liens, Levies & Property Seizures

We deal with IRS so you do don't have to

Prevent wage garnishments and license suspensions

Successfully prepare Offers in Compromise 

Eliminate penalties and lower assessments

Handle audits and appeals

90 day letter? No problem, will represent you in US Tax Court

Step 1
Free Consultation
Contact our lawyers to review your tax controversy at no charge. We will assess your issue and determine a reasonable solution.

Step 2
Protection
Once retained, we will take all necessary steps to stop collection action immediately. This protects your money and property while we work to reduce or eliminate your debt. 

Step 3
Investigate & Negotiate
We review all of your information and engage in extensive negotiations with the taxing authorities to save you as much money as possible. 

Step 4
Resolution
Say goodbye to your tax worries and hello to a greater financial future.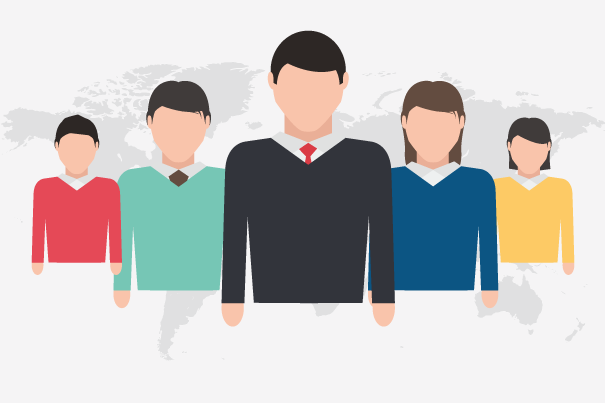 You will receive quality representation from our team of tax attorneys and Certified Public Accountants. We have been dealing with IRS and NYS agents for over thirty years to save our clients the most money legally possible. 
When the government tries to take your money… our lawyers take it personally. We treat each tax debt as our own, fighting it to the fullest extent of the law.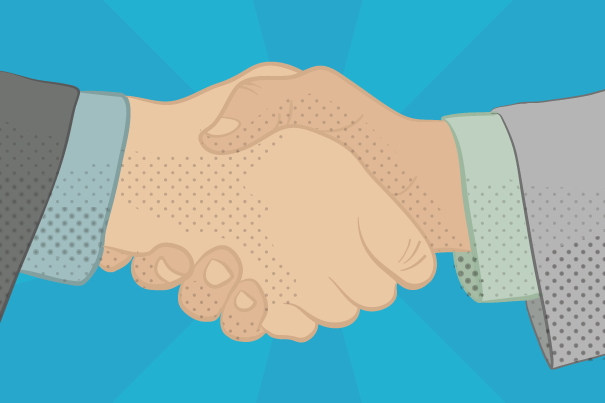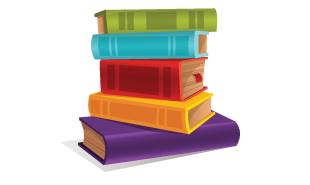 We Will Work Hard
We're here to help you. Your problem becomes ours. We work hard so you don't have to.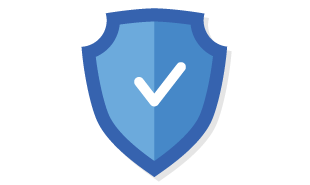 Secure & Trusted
We're committed to providing a safe and secure site that you can trust, where we can help dig you out of the tax hole. We respect your privacy and offer a secure website to protect your information.